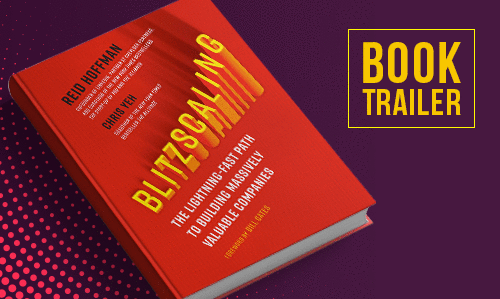 An intro to the Blitzscaling book by Reid Hoffman & Chris Yeh
This course is closed.
Only the administrator can add new users.
About
Introductory crash course on Blitzscaling! Get to know what Blitzscaling is all about and why you should read the book!
Related courses
Didn't find what you were looking for?
Create your own course!
Create course
This is a collaborative blog system Duopana is not responsible for this content. Check our Privacy Policy and Terms of Use .
© Copyright Duopana 2017. All rights reserved.